News
The MSAD 49 Board of School Directors is pleased to announce after a rigorous selection process from an impressive candidate pool, we have selected Roberta Hersom as our...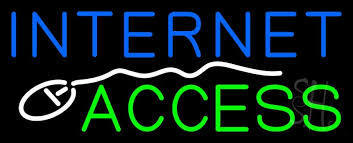 There are a number of companies currently offering assistance to families without Internet access. Please Click Here to View the Complete List of Resources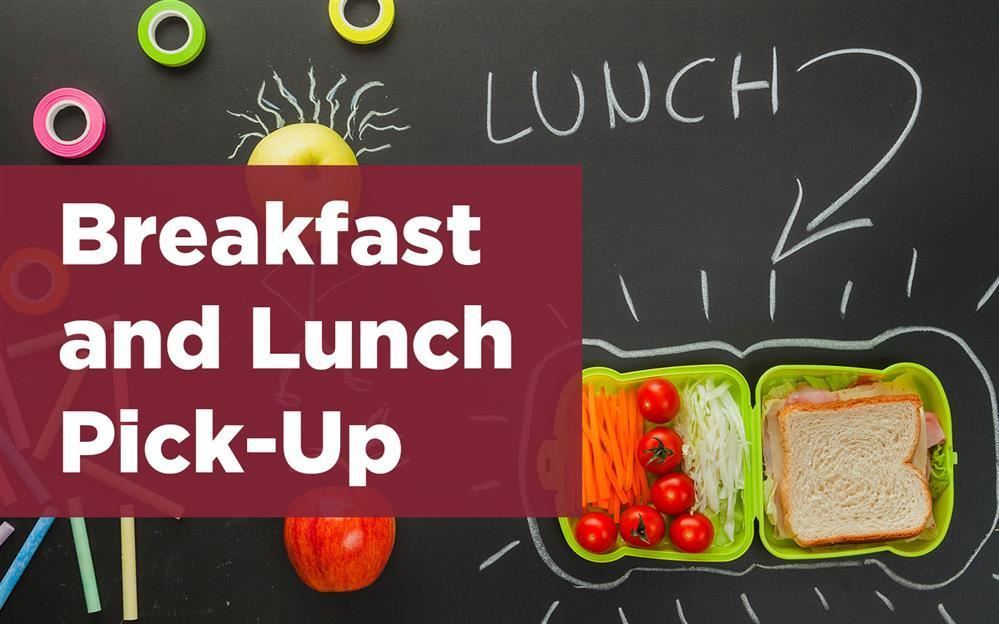 Please Click Here to View/Download Breakfast and Lunch Pick Up Locations and Times
SEE ALL NEWS
LIVE FEED

Lori
11 days ago
Download our App and get instant notification of posted News and Live Feeds.
Go to either the App Store or Google Play and search for MSAD 49 (notice the space between MSAD and 49).
Download the app and allow notifications.
view image

Lori
11 days ago
Robo-Calls & Text Messages
You can opt in to receive text message from our robo call program.
You must have your cell phone listed in Infinite Campus, if not please contact techteam@msad49.org.
Just send "Y" or "Yes" to 67587
David Packard
15 days ago
The MSAD#49 District Concert scheduled for Wednesday, March 18 has been cancelled.
Jessica Buck
16 days ago
Clinton Elementary celebrated Dr. Seuss' birthday with green eggs and ham for lunch as well as guest readers from the community.
A week long "Fox in Sox" sock drive gathered 339 pairs of socks to be donated to the Mid-Maine Homeless shelter!
view image

Lori
5 months ago
Fairfield Primary Kindergarten students had their fall festival today. Each student created their own Trash Monster.
view image
SEE ALL POSTS