Covid-19 Vaccinations: Clinics at LaFleur Airport in Waterville: May 9, 10, 11 and 12. Transportation Available. See attached Flyers: Waterville Mobile COVID-19 Vaccination Clinic:
https://5il.co/s4lo
Transportation to COVID-19 Vaccination Sites:
https://5il.co/s4lp

Please Click the link below to view/download the March 2021 Wellness Committee Flyer:
https://5il.co/r24e

Please Click the link below to view/download the March 2021 Wellness Committee Flyer:
https://5il.co/q3nw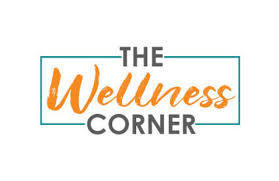 Message from Food Services: We will now be offering meals for the entire week! Yes, 7 days!! Please click link for more information:
https://5il.co/pyp8

Please Click the link below to view/download the February 2021 Wellness Committee Flyer:
https://5il.co/pjdw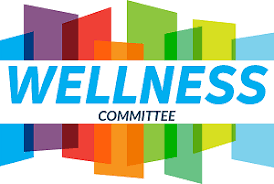 MONDAY, December 14 is a newly added TEACHER WORKSHOP DAY. NO SCHOOL FOR STUDENTS. The days before (Dec. 11) and after (Dec. 15) will remain gray days. Please plan accordingly.

11/23/20 Flu Clinic Option - MaineGeneral will be hosting a flu clinic at the Alfond Youth and Community Center at 126 North St. in Waterville on Monday November 30th from 2-4 pm. This will be available for all school-aged children that either attend programs at the AYCC or missed the opportunity to get their flu shot at the clinics offered at the schools. Interested parents can turn in the health screening and permission forms to the Alfond Youth & Community Center itself (would have to be turned in no later than Tues 11/24). They will have to remain there for the 15 minute observation period as they would at any other school clinic.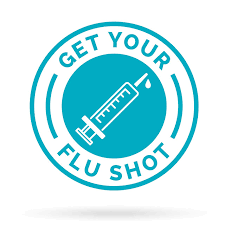 Please Click the link below to view/download the December 2020 Wellness Committee Flyer:
https://5il.co/n4um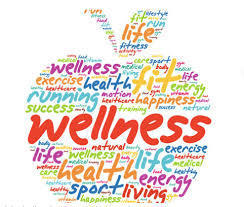 Matt Plaisted was awarded a $2,000 grant with which he will be purchasing pedometers for his PE classes.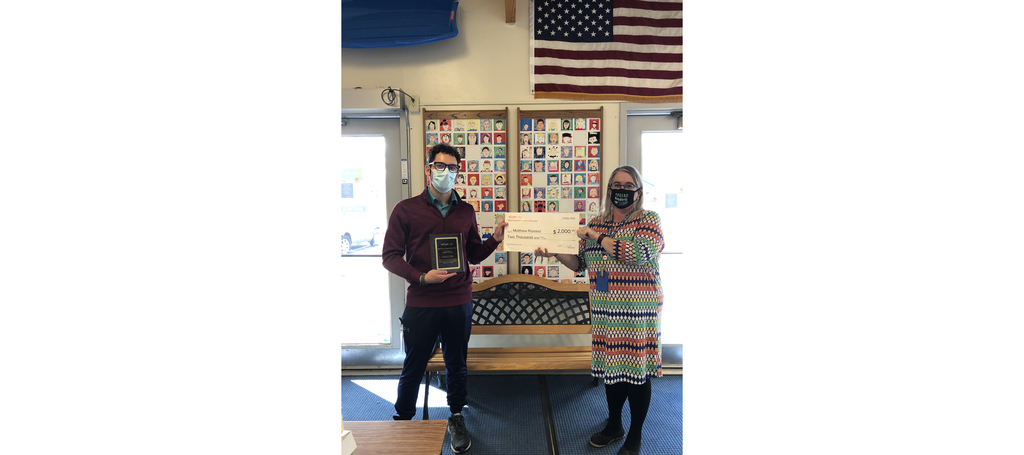 Nurse Barton visited all classrooms this week. She explained safety precautions and hand washing techniques.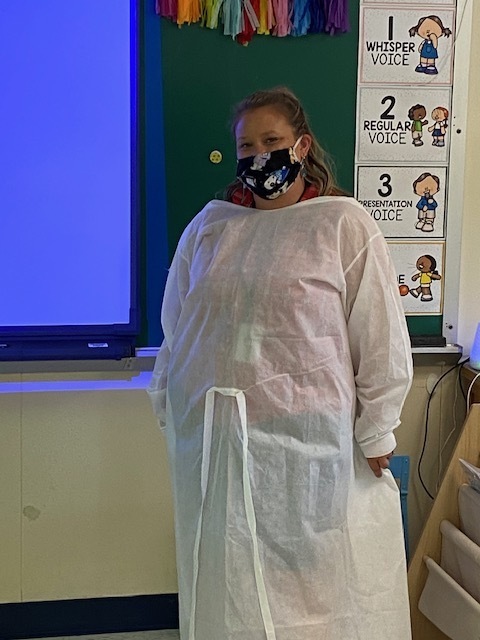 Welcome to the new look of the MSAD #49 District website. Although the "look and feel" have changed, and some of the menus are slightly rearranged, the functionality remains the same. We hope you find this update more functional and easier to use.

Download our App and get instant notification of posted News and Live Feeds. Go to either the App Store or Google Play and search for MSAD 49 (notice the space between MSAD and 49). Download the app and allow notifications.

Robo-Calls & Text Messages You can opt in to receive text message from our robo call program. You must have your cell phone listed in Infinite Campus, if not please contact
techteam@msad49.org
. Just send "Y" or "Yes" to 67587
The MSAD#49 District Concert scheduled for Wednesday, March 18 has been cancelled.
Clinton Elementary celebrated Dr. Seuss' birthday with green eggs and ham for lunch as well as guest readers from the community. A week long "Fox in Sox" sock drive gathered 339 pairs of socks to be donated to the Mid-Maine Homeless shelter!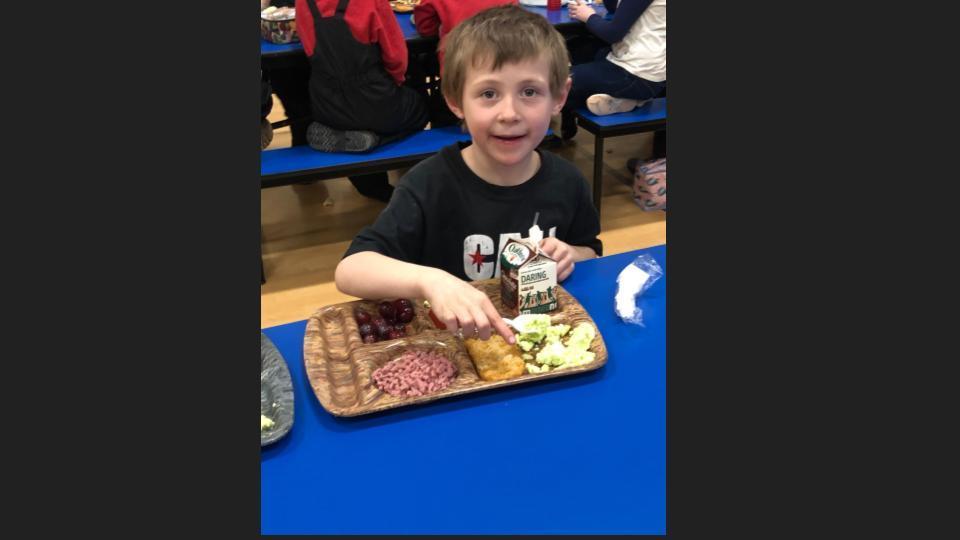 Fairfield Primary Kindergarten students had their fall festival today. Each student created their own Trash Monster.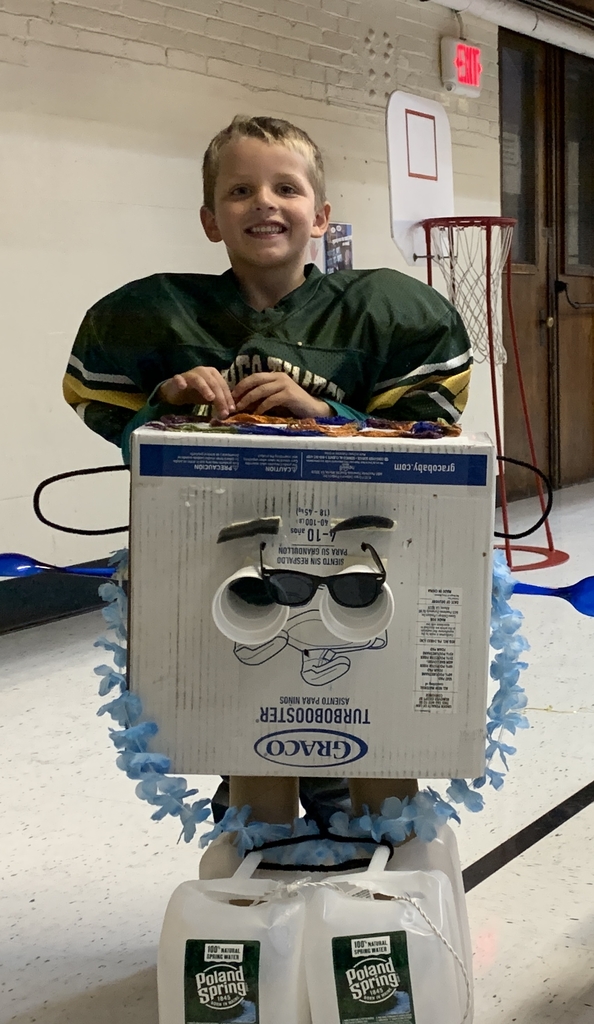 Benton Elem. installed a Story Walk throughout their playground. This story walk presents a book to enjoy while walking the perimeter of the playground. The first book was brought to the school by Mrs. Roy (Reading Recovery), titled "King of Bees" by L. Laminack.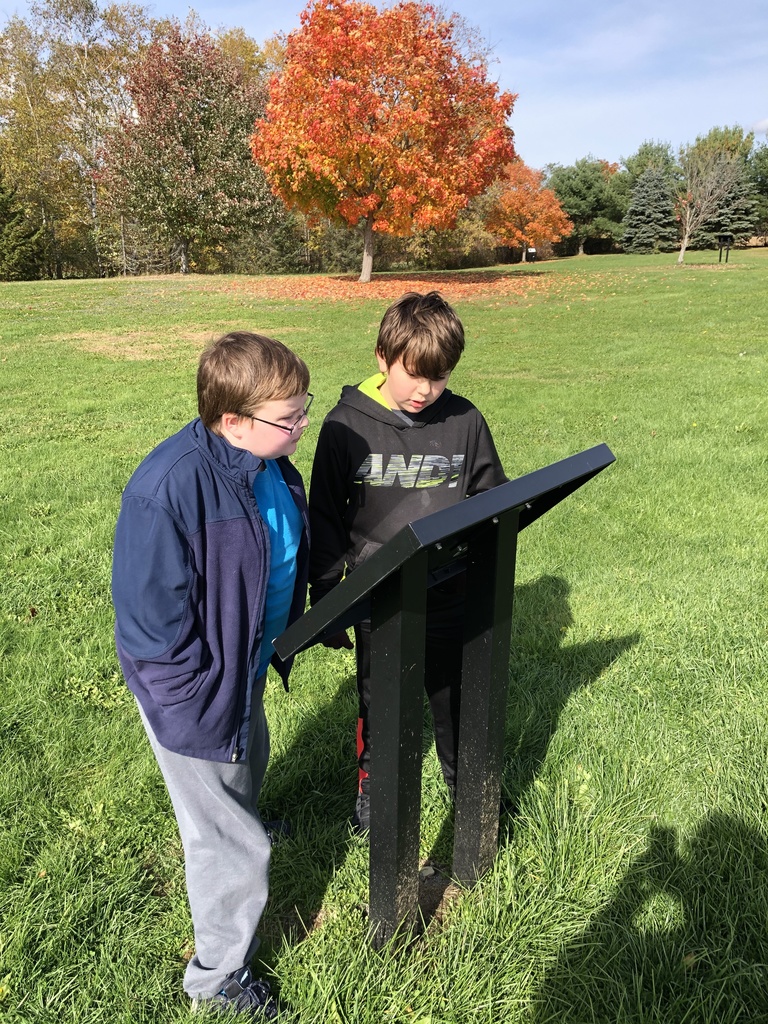 The Benton Elem. Story Walk book for Sept. was presented by Mrs. Rogers (Reading Recovery). She installed the book "Happy Birthday Moon", by Frank Ash. The October book was presented by Mrs. Crothers. She installed the book "Monster Who Wanted to Dance" by Keith Graves.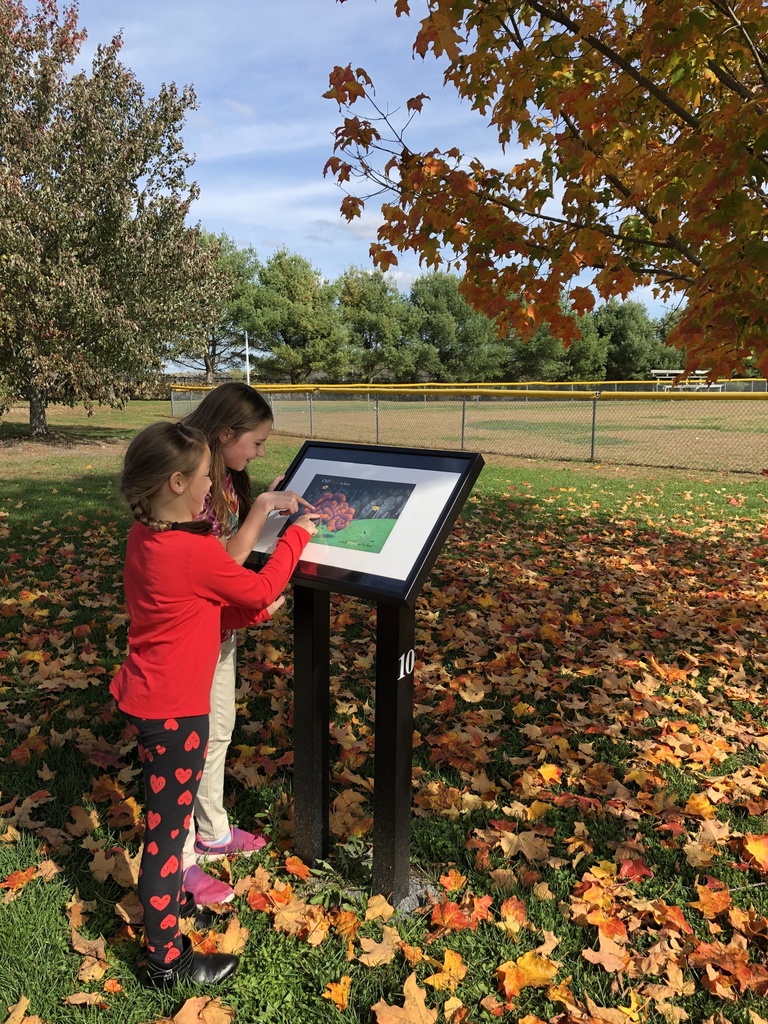 On June 10th Benton 5th graders ended their engineering unit with a "Boat Floating". The unit included a guest speaker, research and following the engineering steps to making a boat that not only could float, but also carry heavy loads. All boats were constructed using cardboard and duct tape.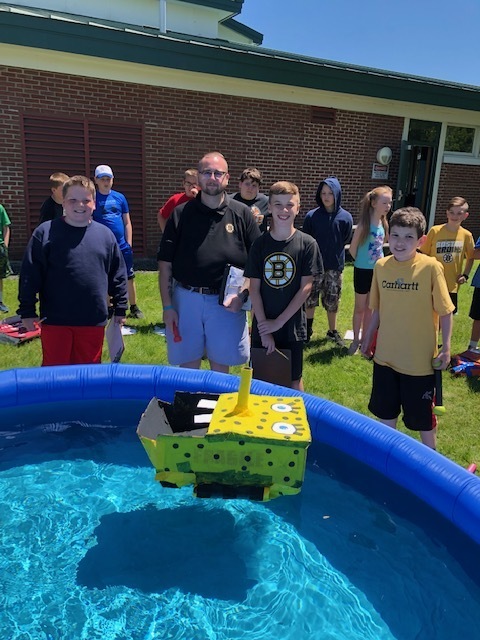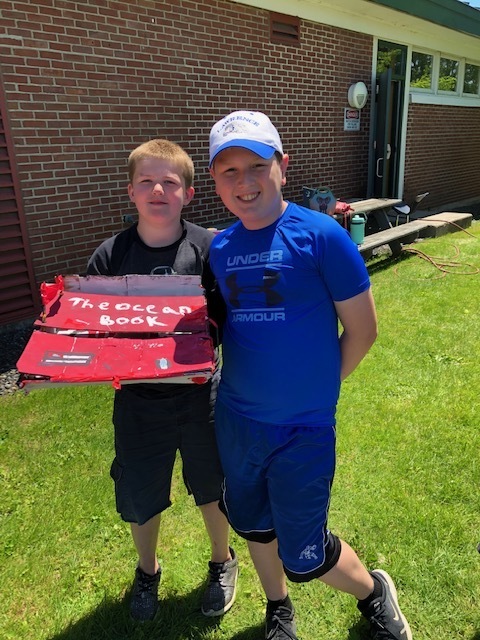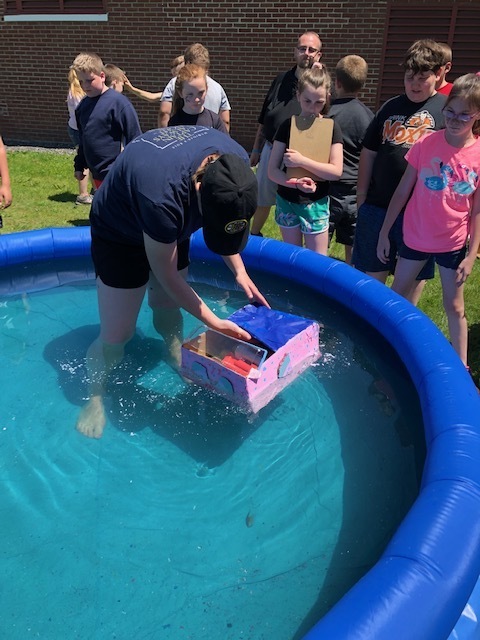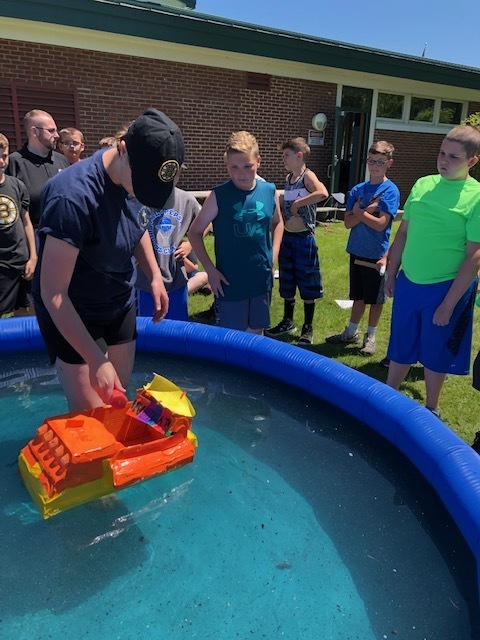 The weather was perfect this year for the Benton Elementary field day! Grades 4-6 enjoyed the activities provided by Mr. Dangler in the morning, while grades 1-3 enjoyed them in the afternoon. What a great day!!