Mrs. Goodrich's 5th grade class went to Olde Fort Western to learn about the French and Indian War and Benedict Arnold. They were able to use hands on learning to set up a camp for soldiers and fire a cannon.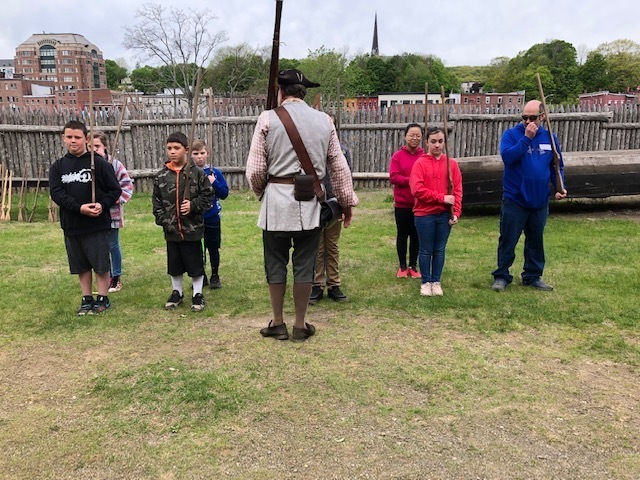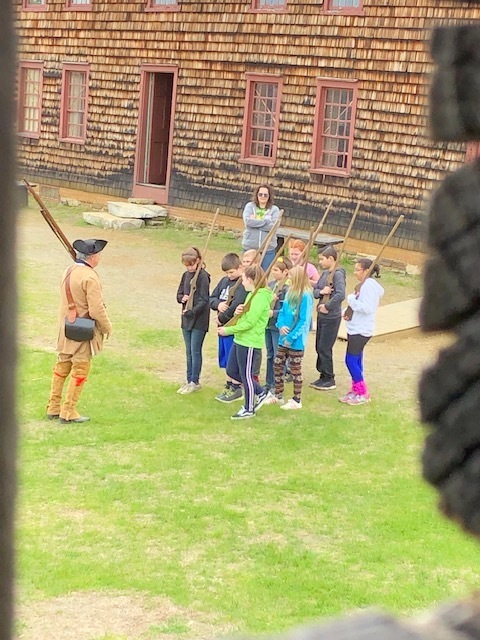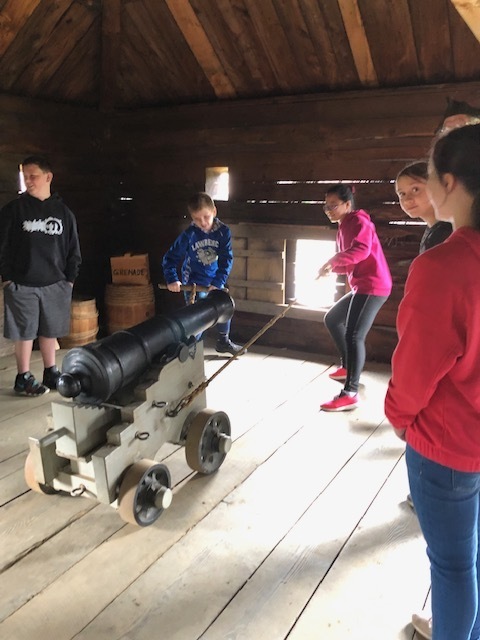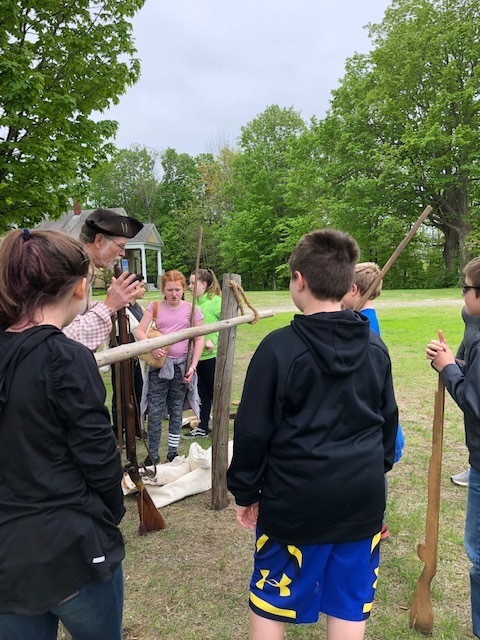 Mrs. Therrien's fifth graders had a wonderful time at The Maine Maritime Museum on Tuesday, May 28th. They enjoyed a scavenger hunt and a guided tour of the ship yard.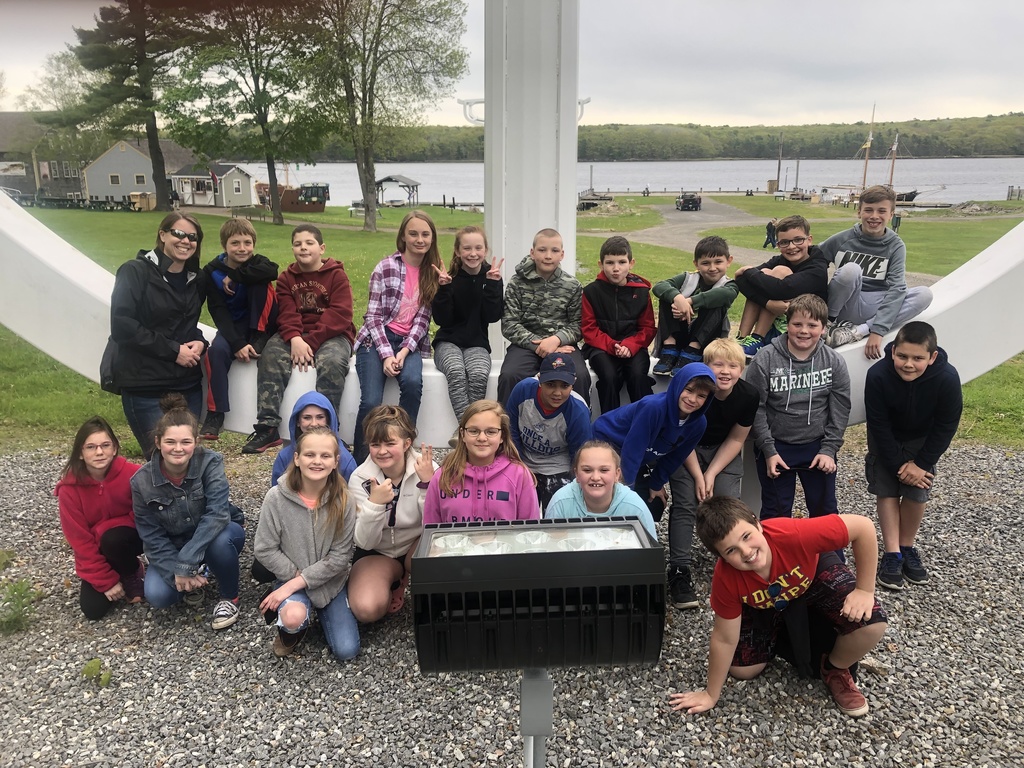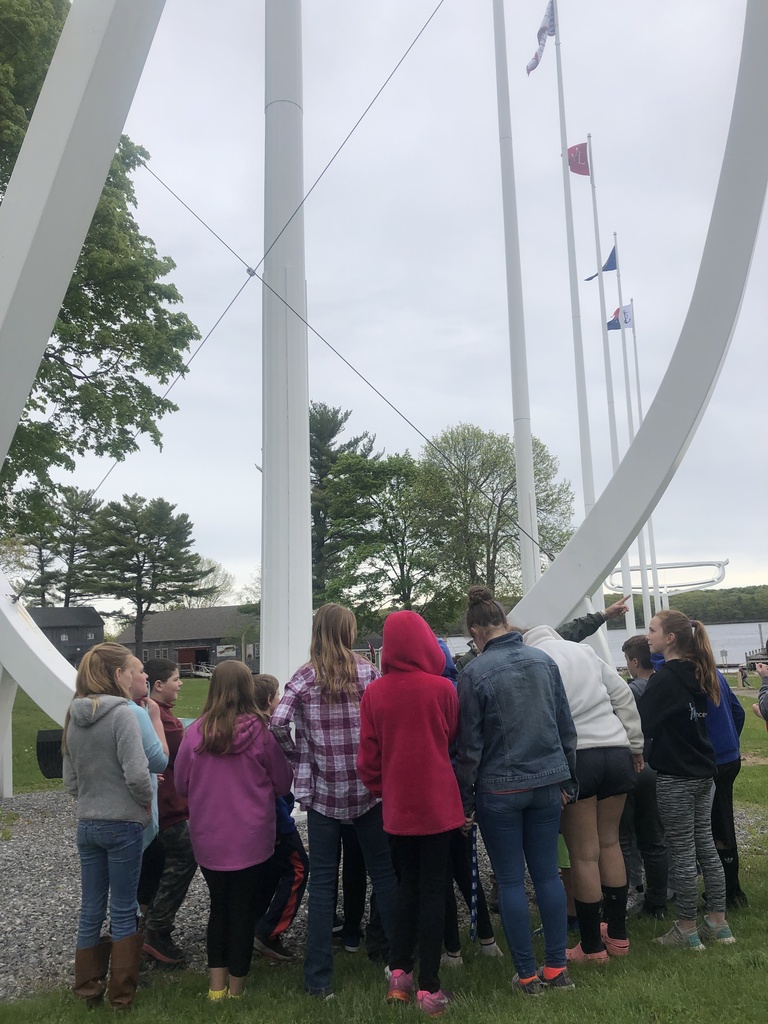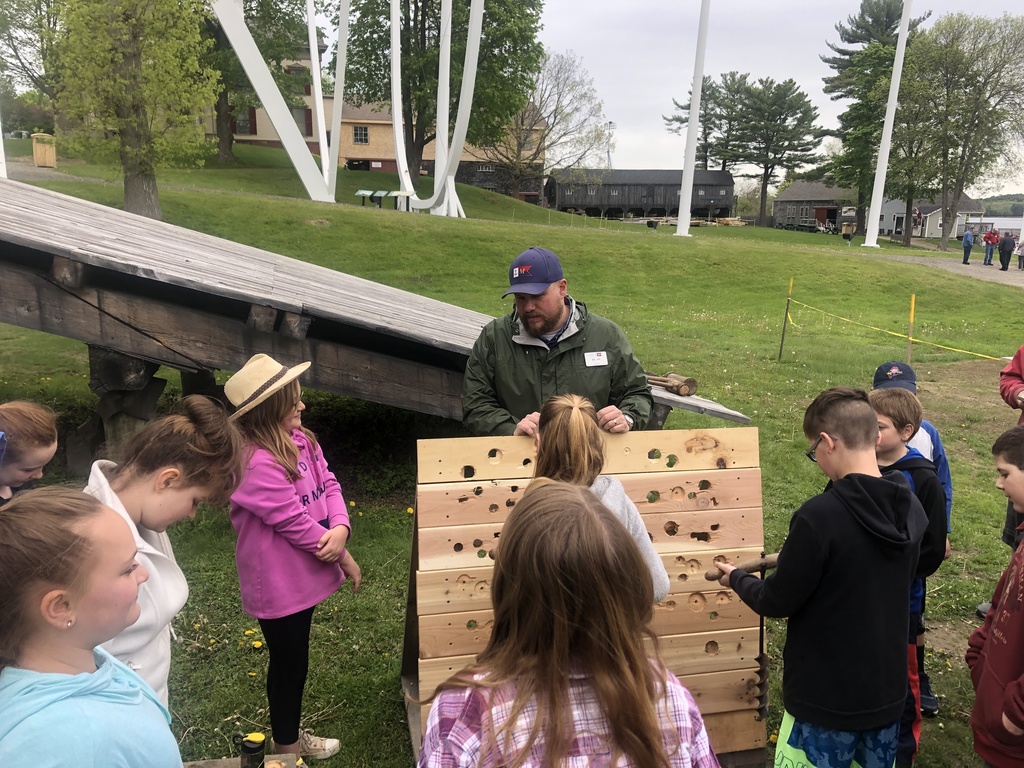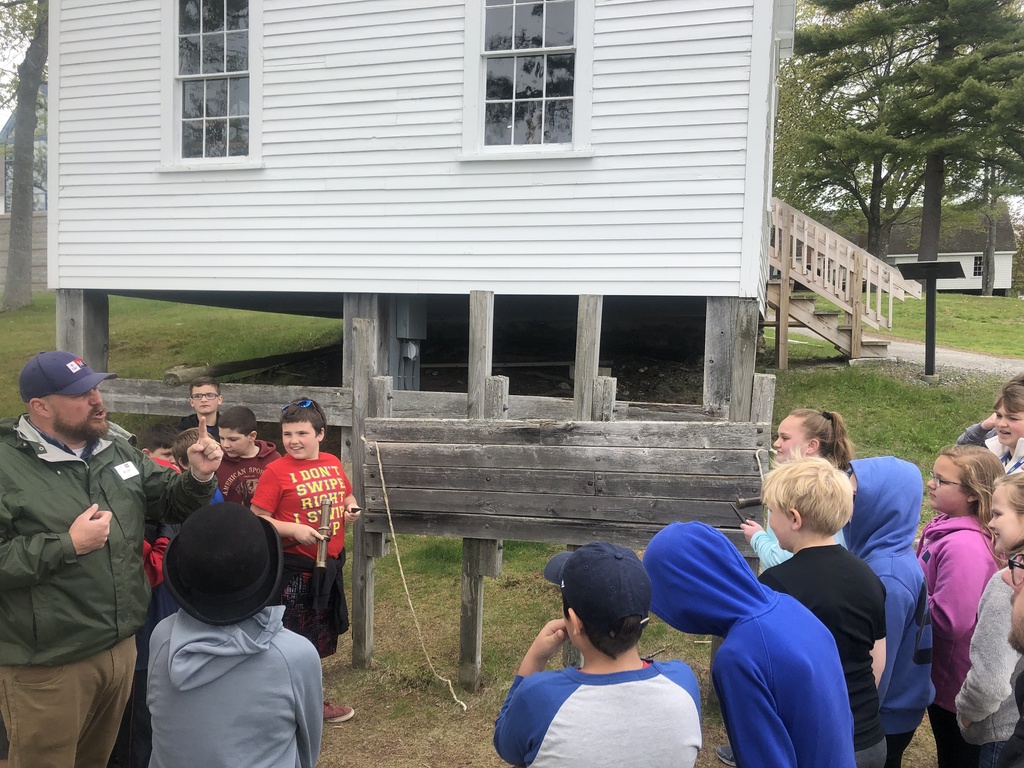 Albion Elementary students in grades 3-6 celebrate working hard and not giving up on the state assessments this Spring! Mrs. Lee treated the students to "Make Your Own Ice Cream Sundaes!" Thanks, Mrs. Lee and super work, Albion students! We are proud of your great efforts!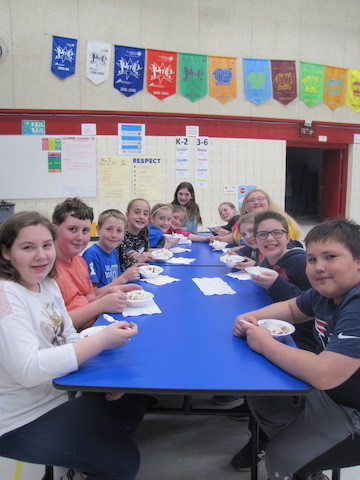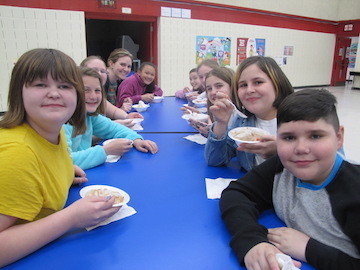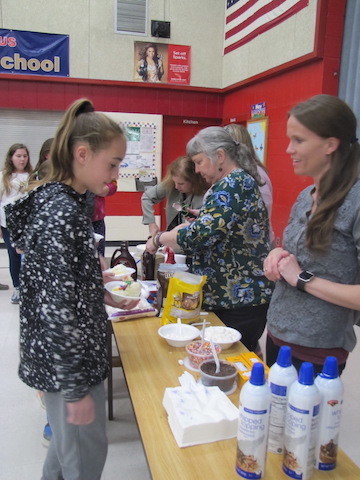 Fifth graders from Ms. Burkhart's class visited the Maine Maritime Museum on Tuesday, May 28th to learn about one of Maine's first economic ventures, ship building. Students enjoyed a hands on program!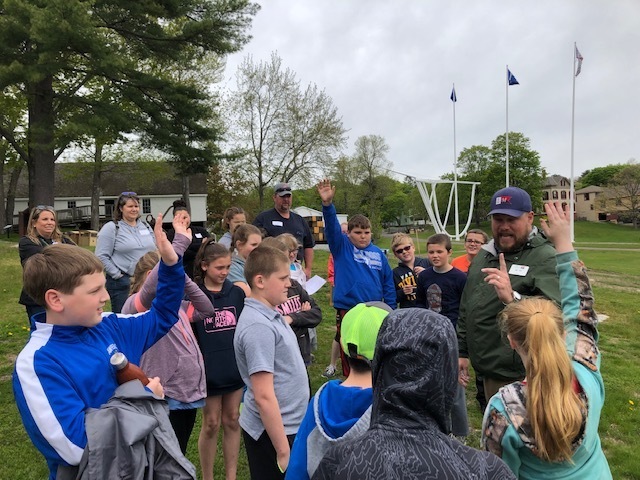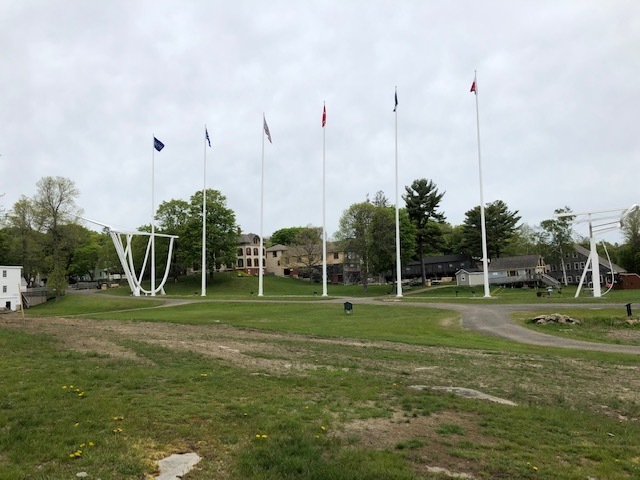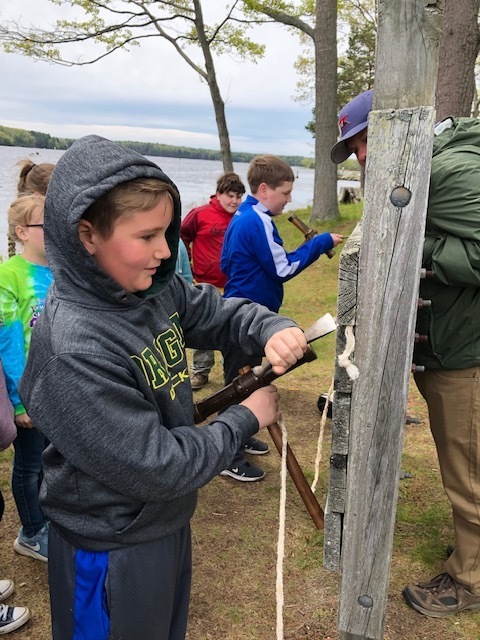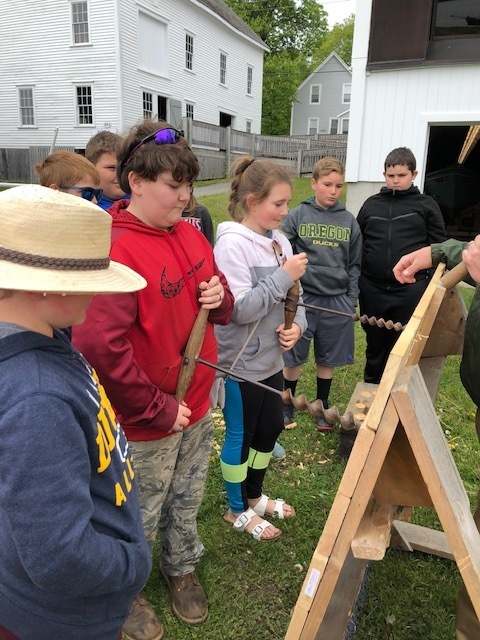 Albion students in grades 4,5, and 6 visited the Colby Art Museum last Friday. Thanks to Mrs. Bolduc, the art teacher, students were able to experience the art on exhibit, be involved in creating their own Alex Katz masterpiece, and had the opportunity to sketch, too!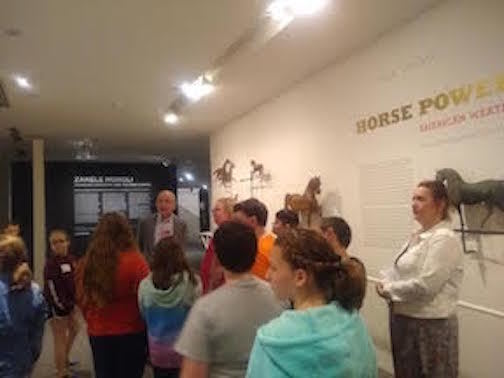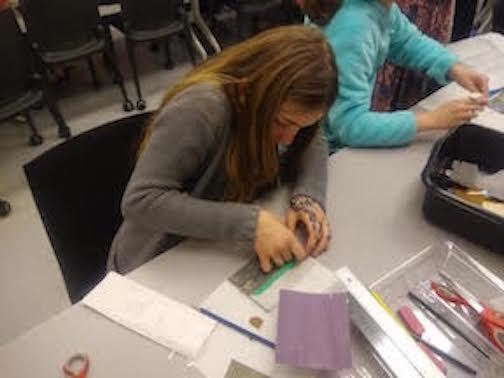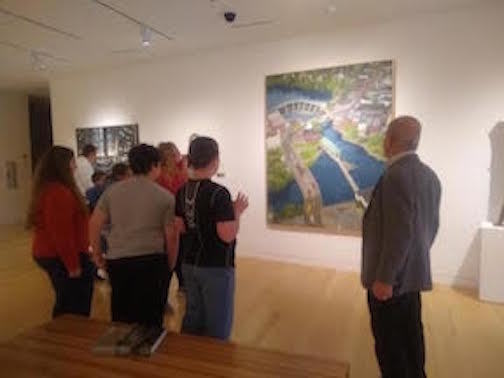 Here are pictures from a STEM activity Mrs. Lovley's class completed following a shark unit.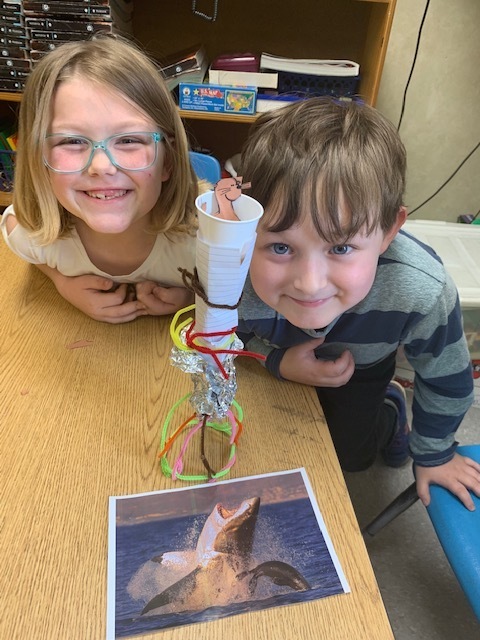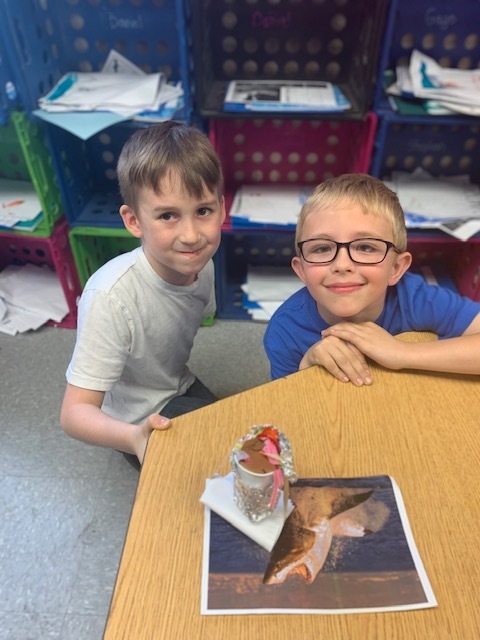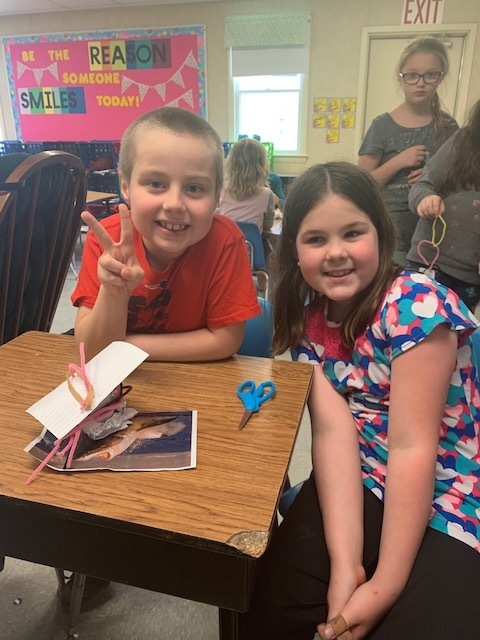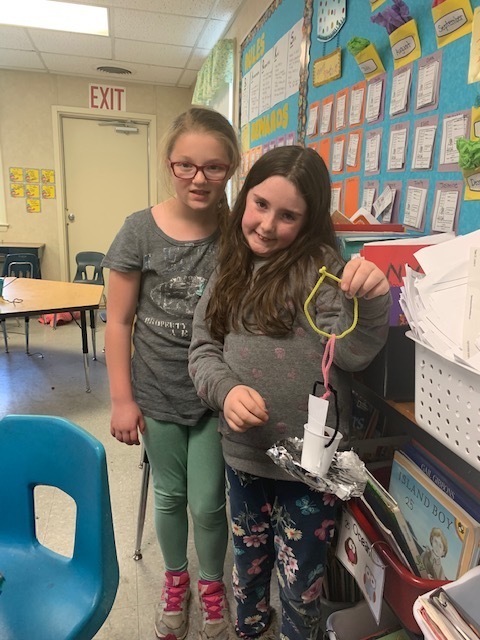 Second graders from Mrs. Hachey's class were guest readers for Ms. Burkhart's and Mrs. Therrien's fifth graders. They did a wonderful job reading Dr. Seuss's Green Eggs and Ham.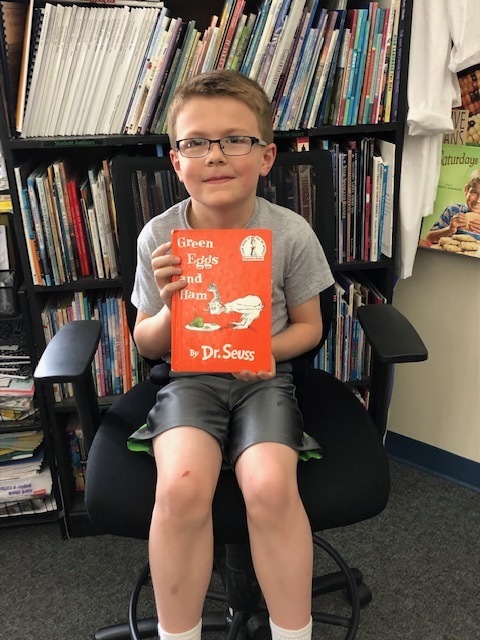 On May 22nd during assemblies, 2 students from each grade level were rewarded with free bikes that were generously donated by the Fairfield Masons. Benton students have been reading at home all school year and submitting "Books for Bike" entry forms for books they have read.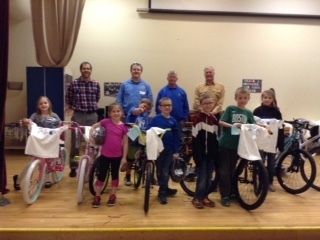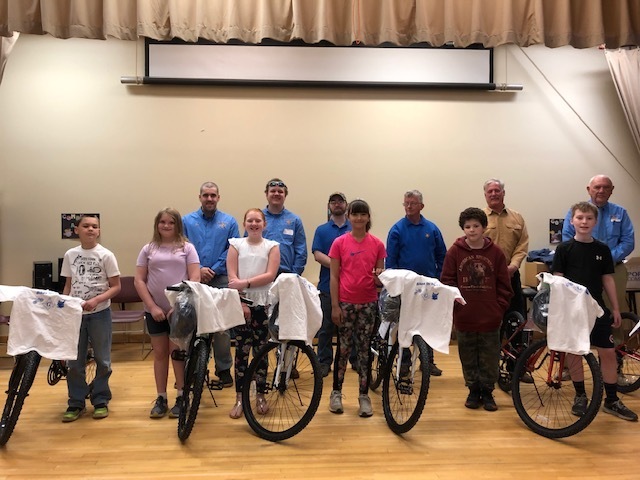 Mrs. Carpenter's fifth grade class from Benton Elementary School visited The Maine Maritime Museum in Bath to learn about Maine's history of wooden ship building with tour guide, Mr. Jon.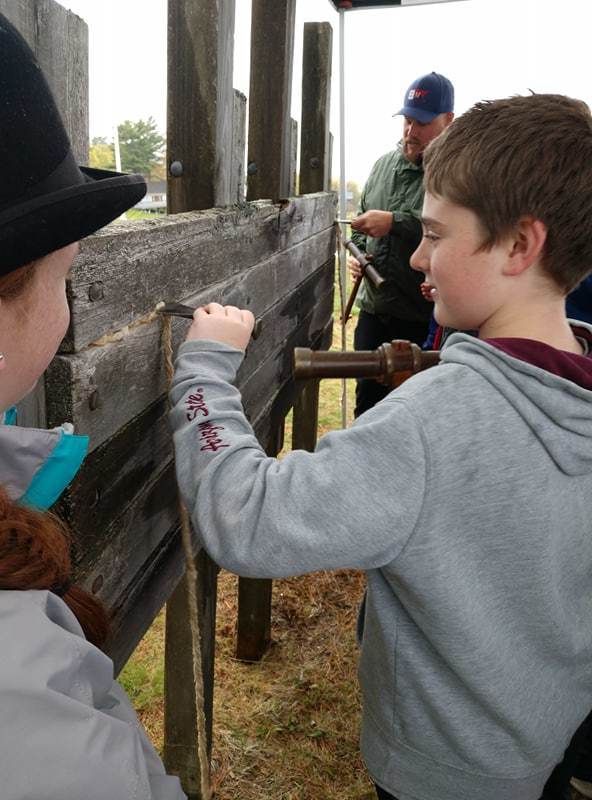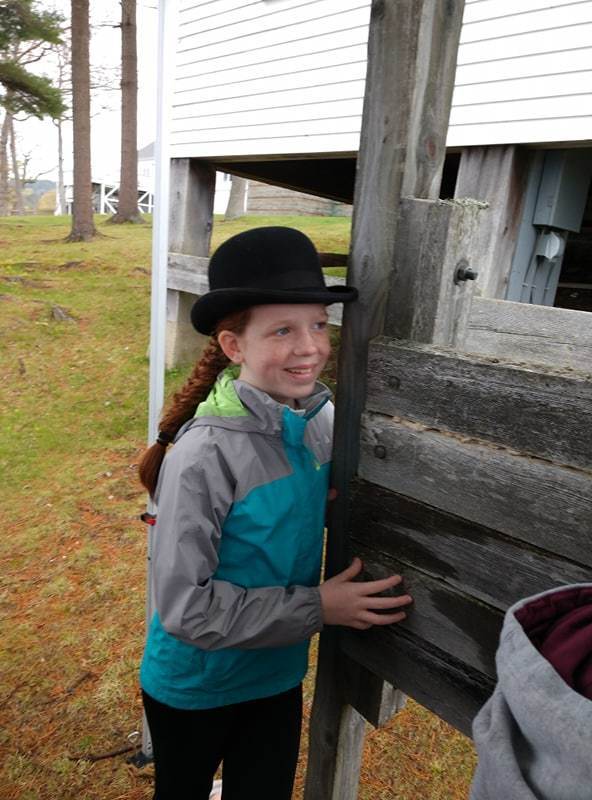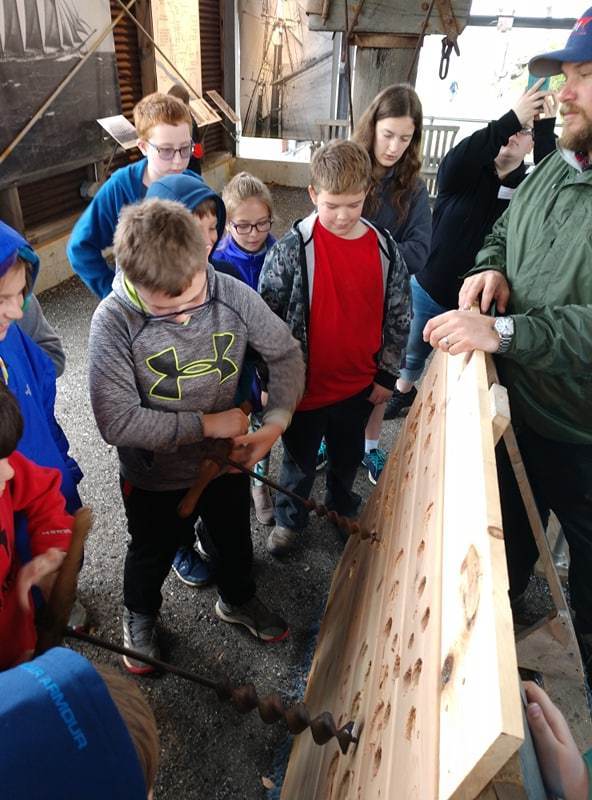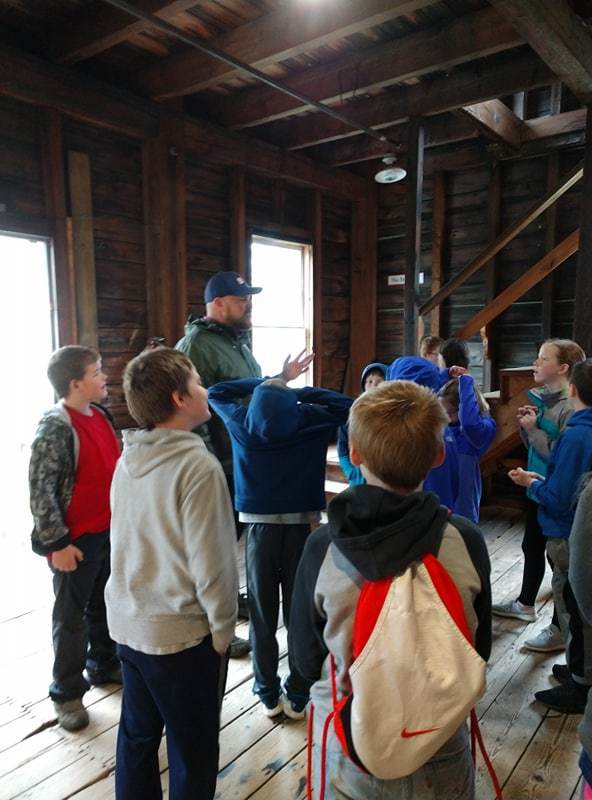 Albion K-3 students attended the Northeast Livestock Expo at the Windsor Fairgrounds last Thursday for Kids Day! This fun and educational event offered students activities around agriculture, farm animals, weather, Maine State Troopers and their K9s, tractors, and much more!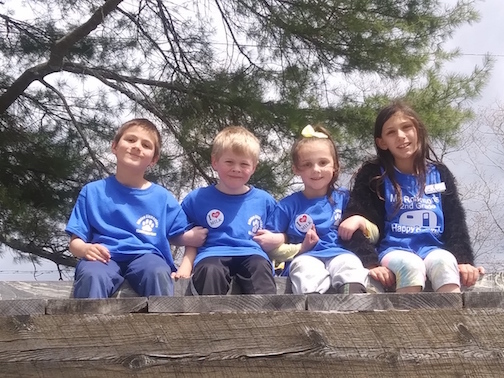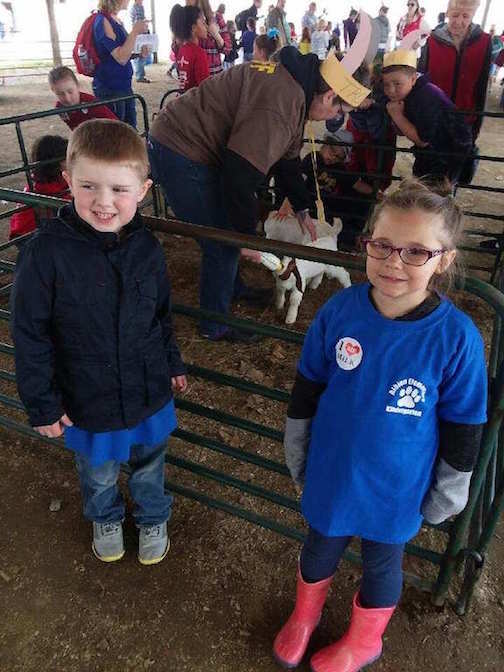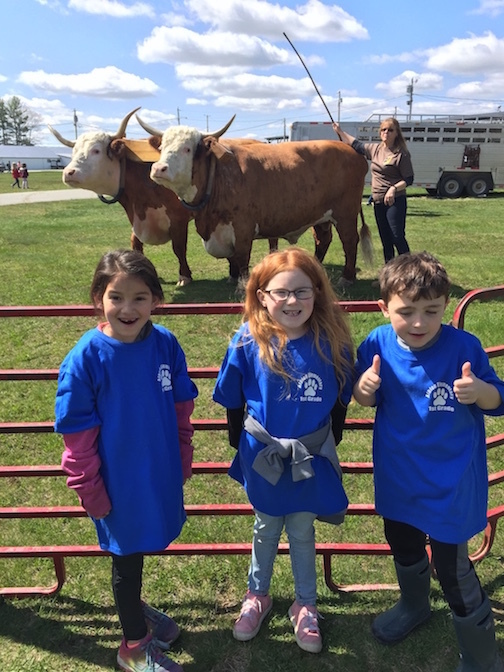 On May 18th, Benton Elementary's PTO hosted a Mother & Son event "Bonding with Brushes" led by art teacher, Mr. Walston. All that attended enjoyed creating a watercolor painting that can be treasured for years to come. Yummy snacks of cookies and popcorn were provided too.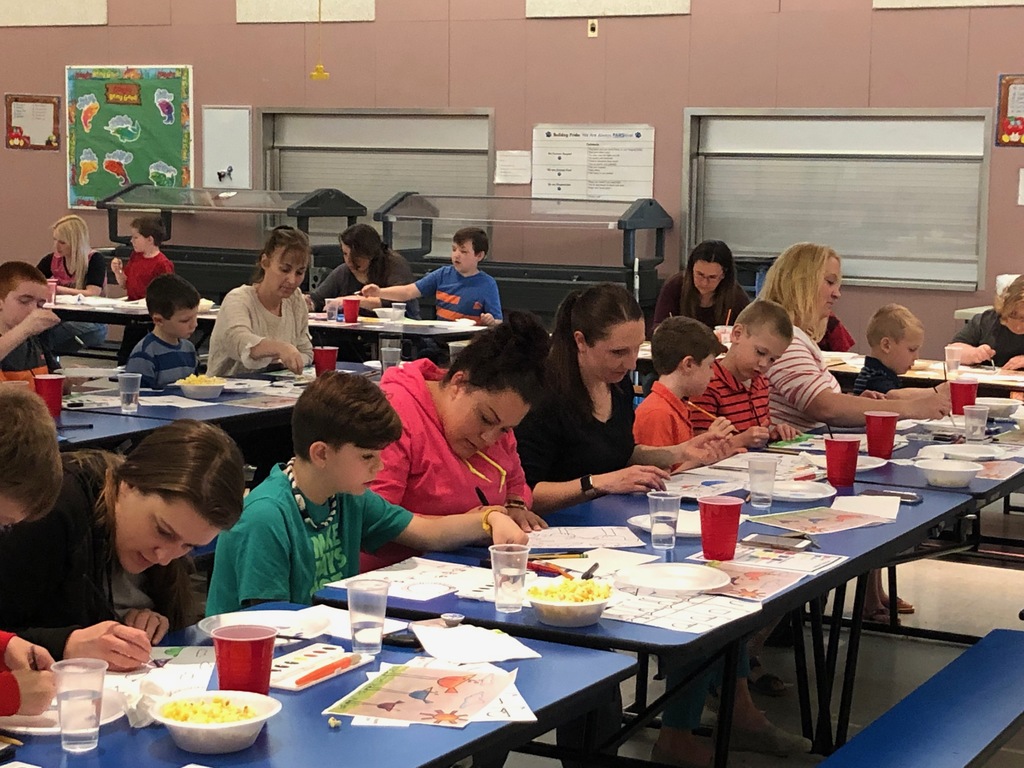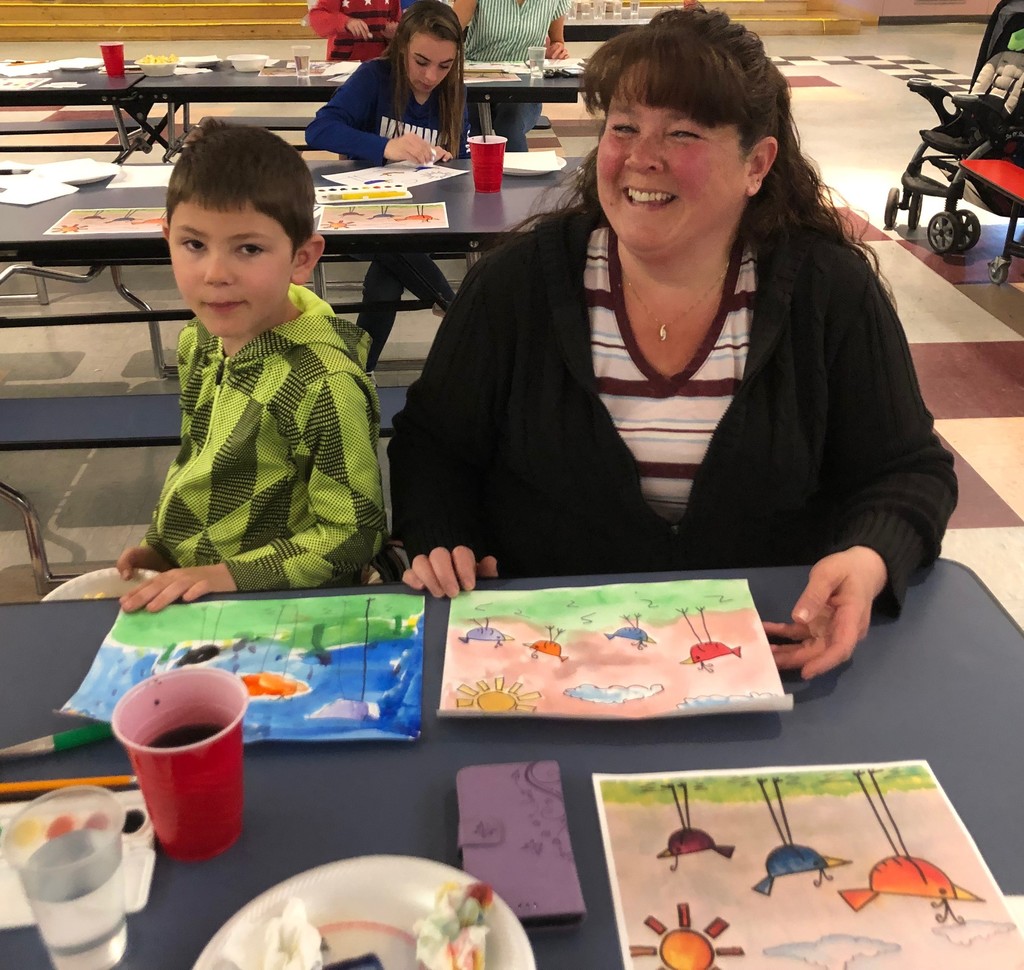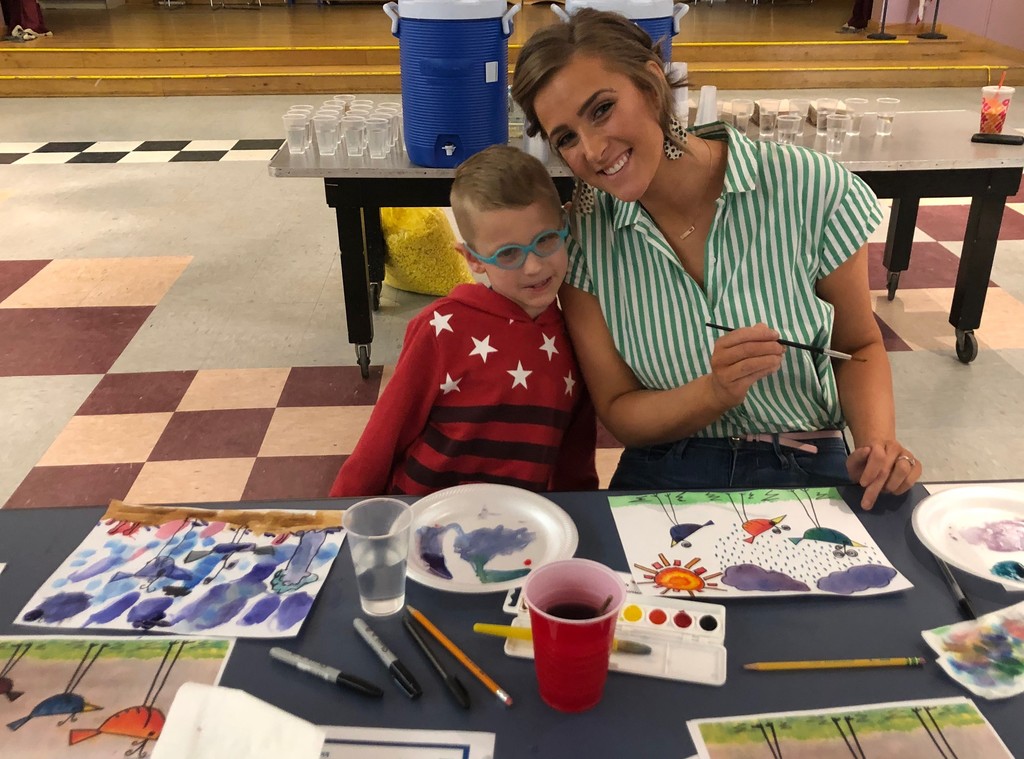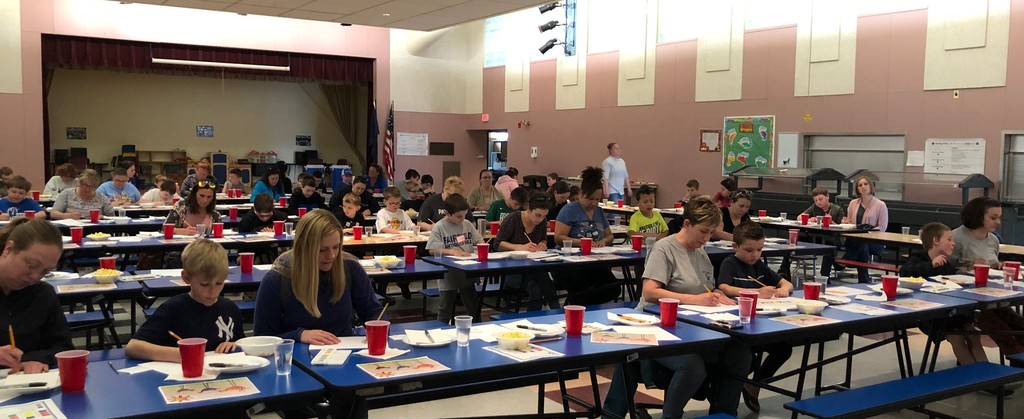 Thanks to the local Masons for their visit to Albion Elementary on Friday for our "Bikes For Books" Celebration! Students in all grades had the opportunity to read and earn a chance to win a bike. We appreciate the Masons for their kindness and for recognizing our Albion readers!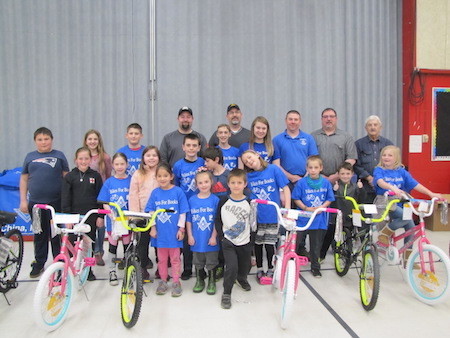 Albion Elementary School recognized and celebrated ten students in 4th, 5th, and 6th grade for their fantastic efforts with the "Future of Maine Bulldog Scholarship." These students were rewarded with $100 to use toward their future aspirations. Keep reaching for your goals!

May 13-17th was the last week our Colby mentors visited their mentees here at Benton. The Colby Cares About Kids (CCAK) is a mentor program that encourages Colby students to reach into the local schools and volunteer as mentors. The students congratulate those mentors who are seniors graduating and wish the underclassmen a happy, safe summer vacation!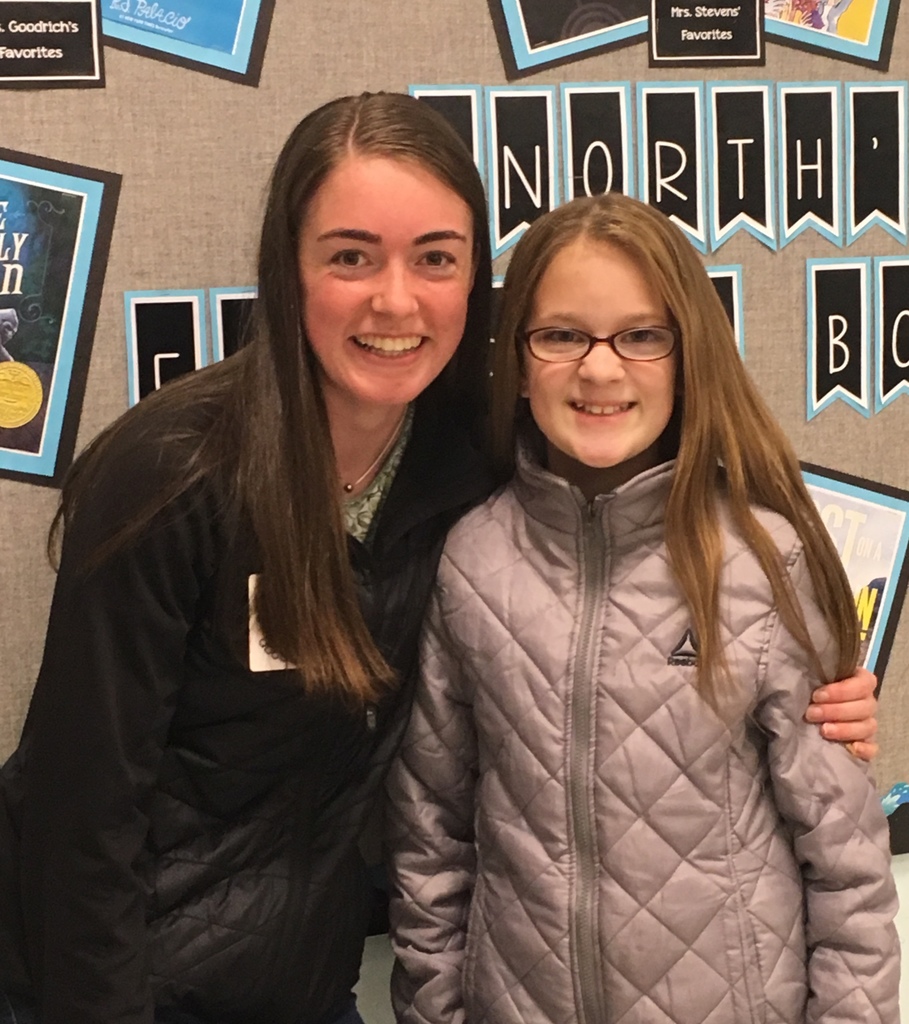 On Thursday, May 9th, Benton Elementary School Science Club members listened to guest speaker, Dwight Gagnon, share about the alewives and Alewife Festival (May 18th). Mr. Gagnon came back to share his presentation with all 5th and 6th graders on May 15th.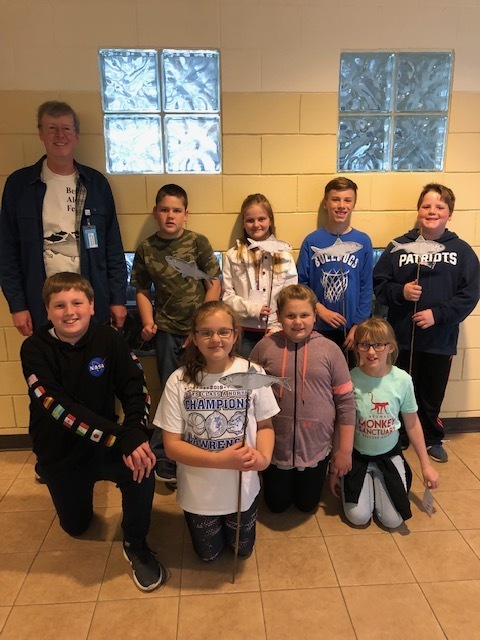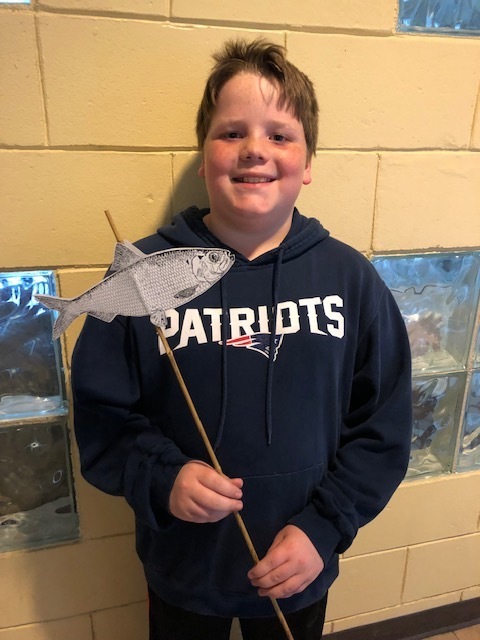 Benton fifth graders are published authors! The students and their families attended an "Author's Tea" on Wednesday, May 15th. Students worked hard to pull a book together, using the Student Treasures program.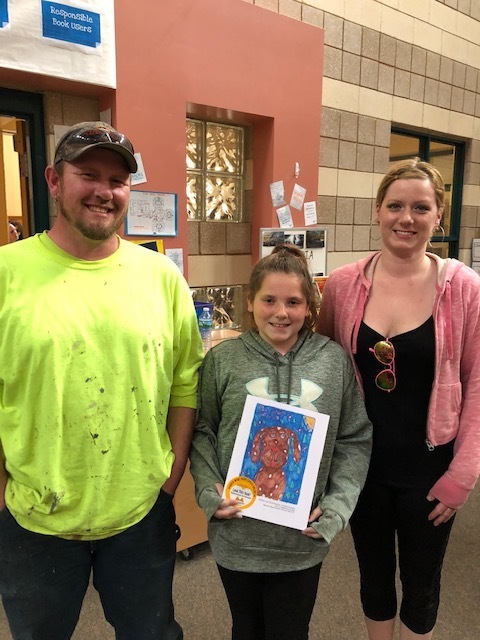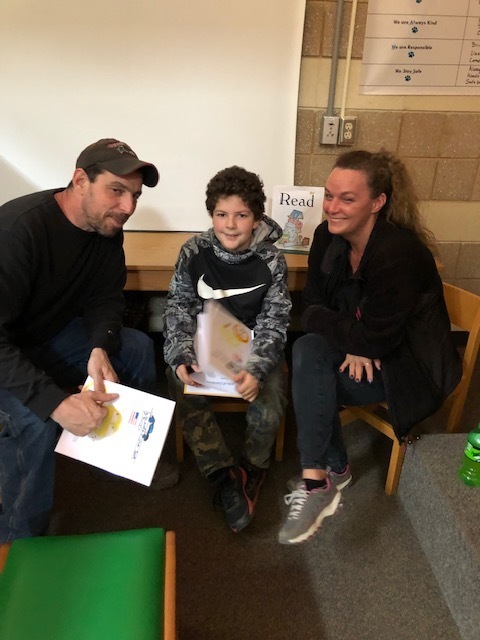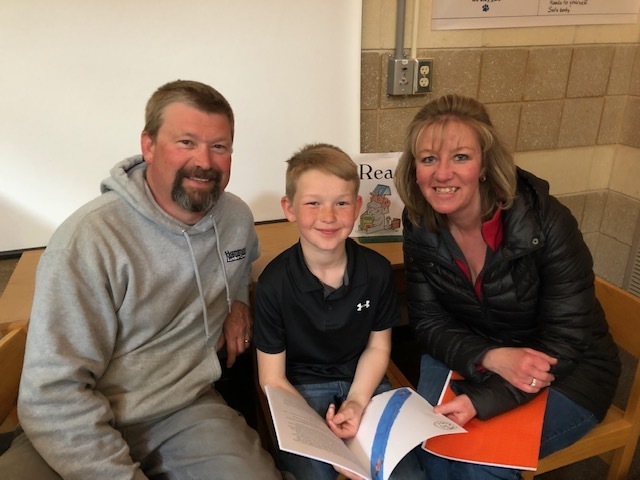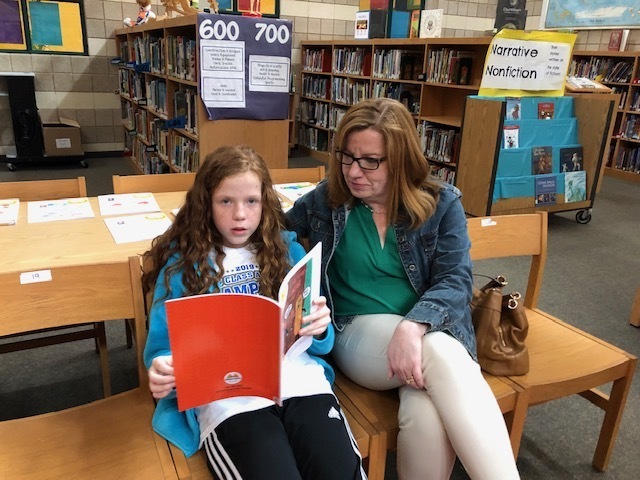 Benton Elementary students attended a Career Fair with Mid-Maine Technical Center on May 16th and May 17th. Students enjoy many booths hosted by the students at Mid-Maine Technical Center. Students were engaged with hands on activities at each booth.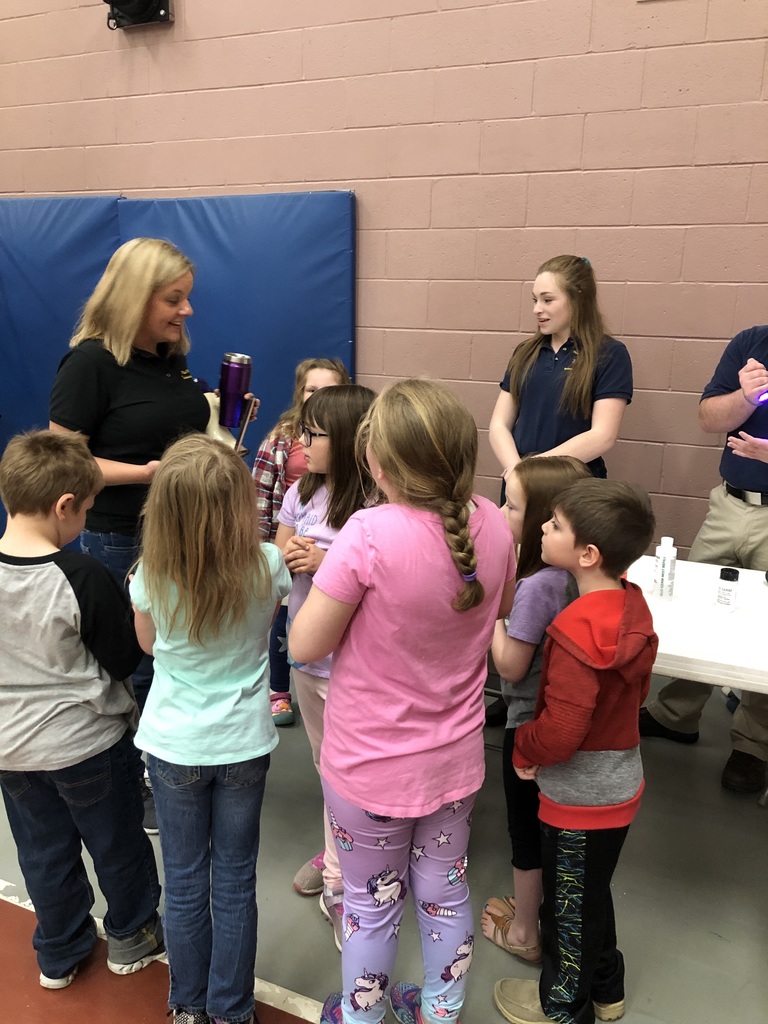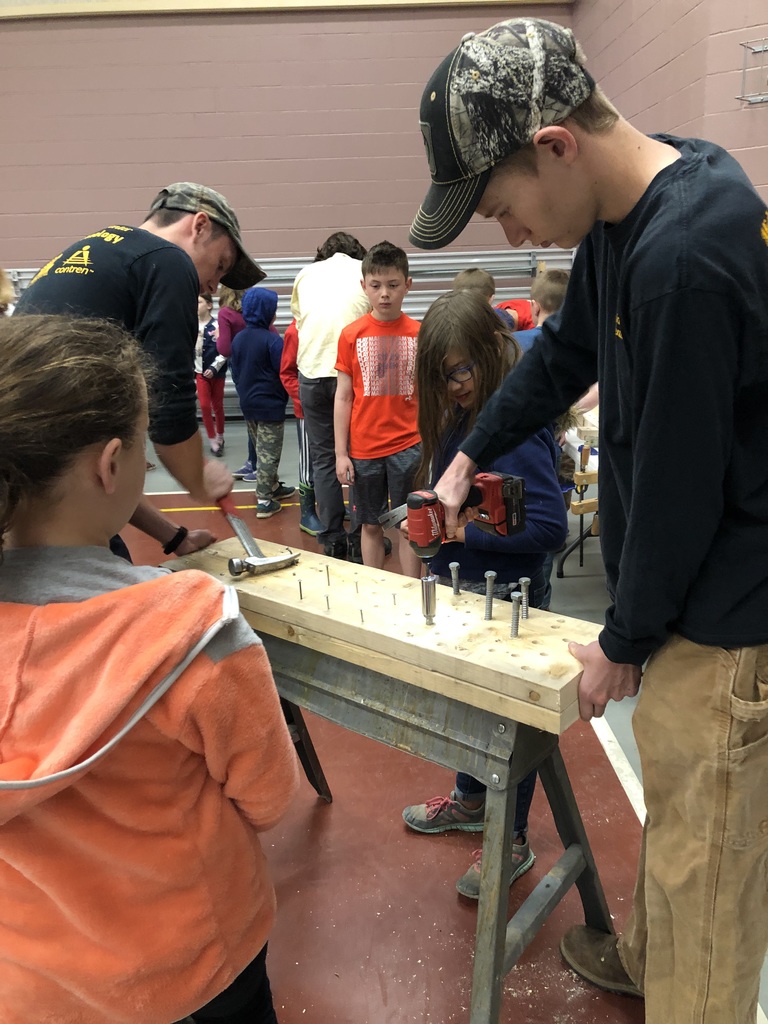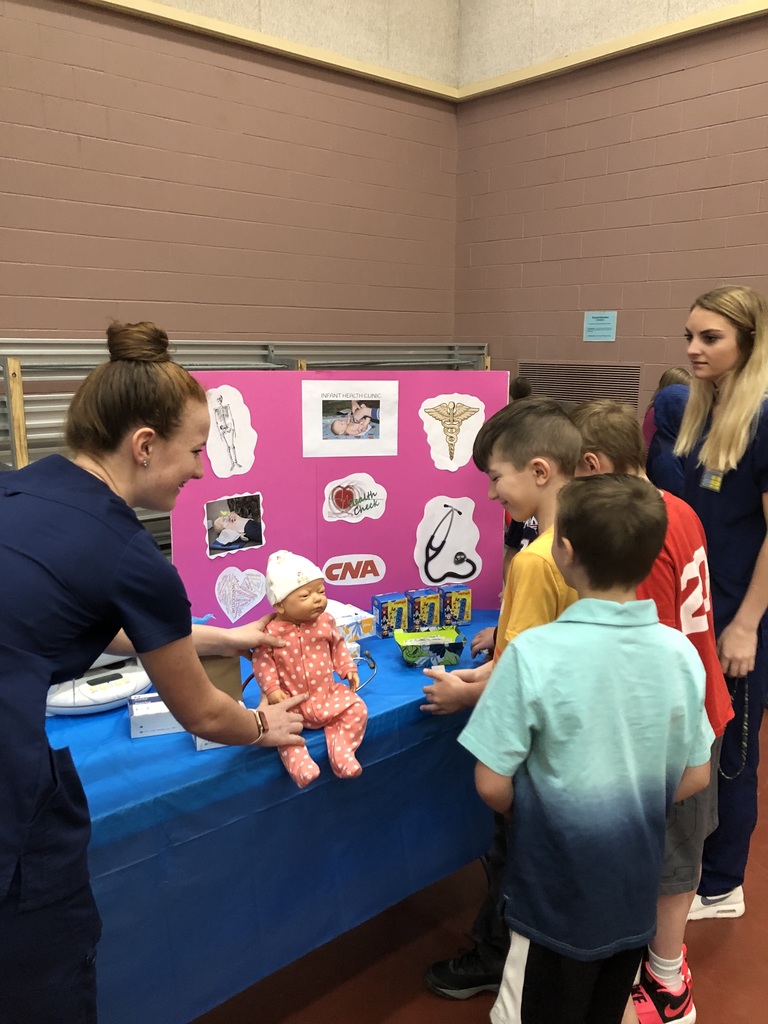 The Benton fifth graders kicked off their Engineering unit Thursday, May 16th with a guest speaker. Chief Engineer Travis Chenevert shared his experience as an engineer with Edison Chouest Off Shore on the Island Venture. Students learned what a career is like on board a construction vessel as an engineer.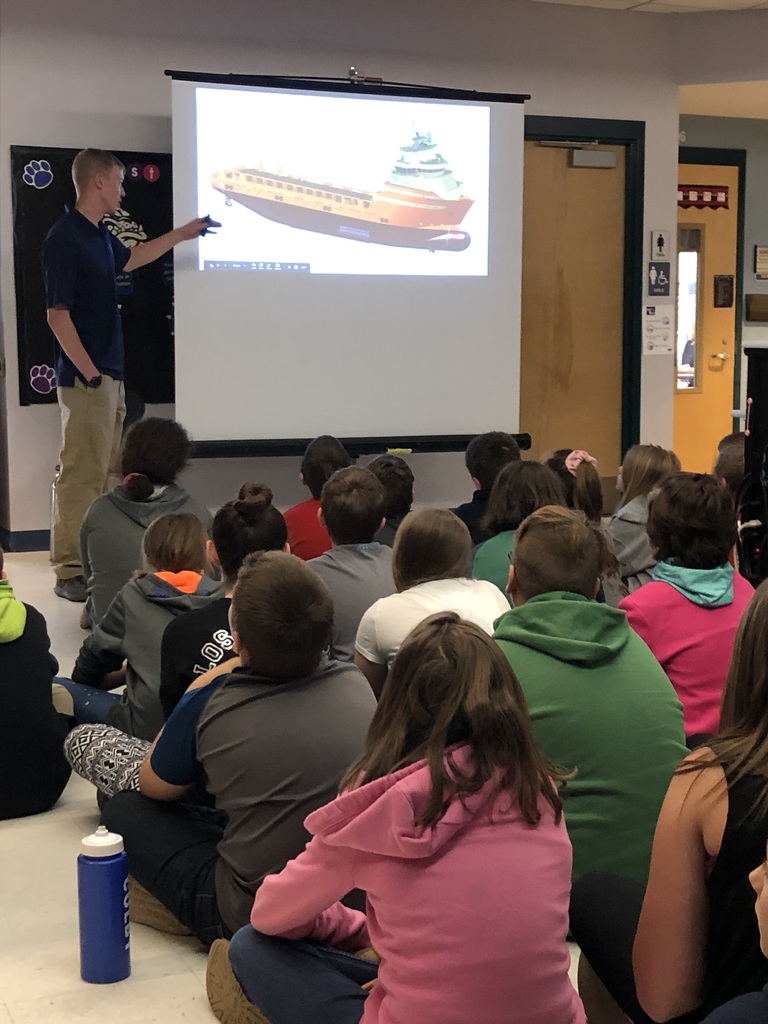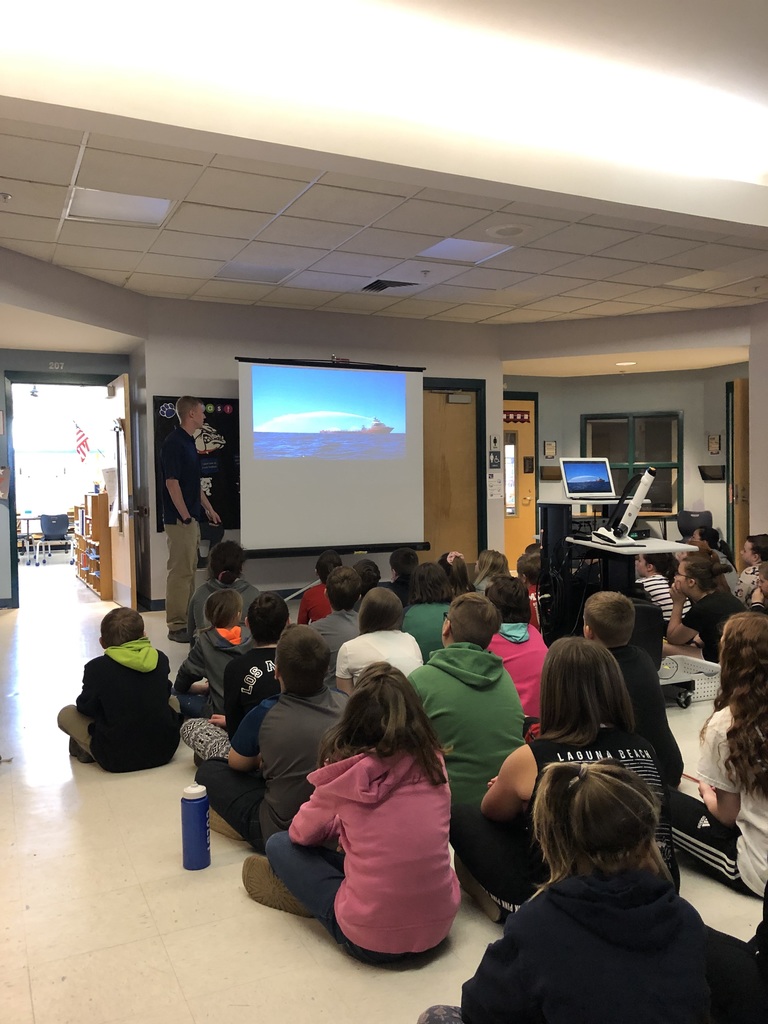 On May 6th several Benton 4th, 5th, and 6th graders were awarded a $100 "Future of Maine Bulldog Scholarship" for their outstanding effort and aspirations. Students were recognized after their essays were selected. CONGRATULATIONS!!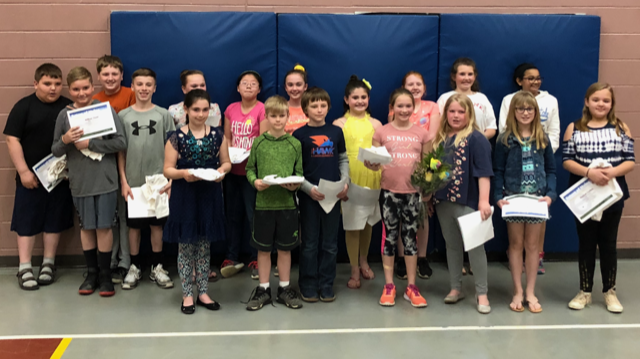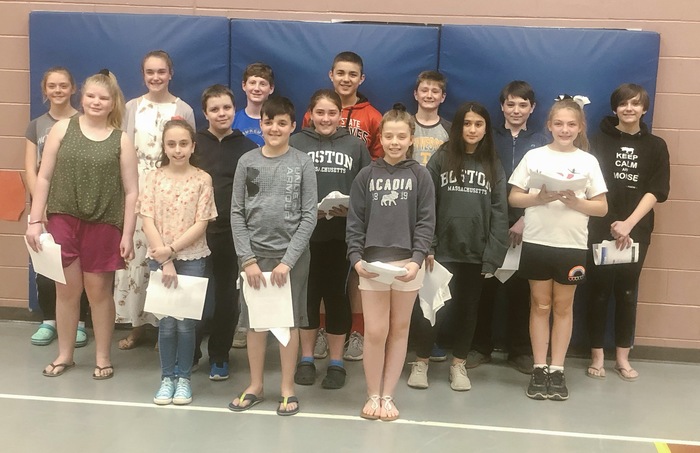 On the evening of May 7th, Benton Elementary School's students brought their families to the 11th Annual ART SHOW. Special artwork has been completed by all students during their art classes and will be displayed for the remainder of the school year.